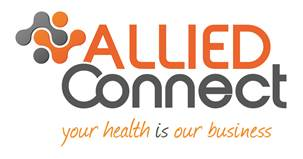 Mobile mobility aids are fantastic. They are flexible to meet your time schedule, accommodating to meet the needs of clients and extremely prompt regarding communication. I would recommend anyone utilise Mobile Mobility Aids for equipment needs.
Jorja Wilson
Occupational Therapy Clinical Lead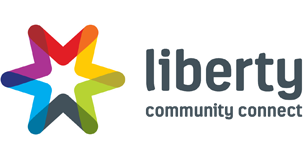 I appreciate the extra mile you go when sourcing equipment for our clients. I have worked with you over a number of years through various organisations. Your continued efforts and care maintain this professional relationship. Thanking you and look forward to many more years of great service and quality products.
Rowena Jones
Services and Client Supervisor
Liberty Community Connect Inc.


Christina just left and I was so happy and relieved I got what I needed. We had specific requirements, especially with the ramp, and it is a perfect fit. The chair and toilet aid are perfect.. I didn't even know this sort of thing existed. Highly recommend She comes to you which is great when mobility is such an issue.
Andi
Reedy Creek Gold Coast